Discover more from Mindset Value
Deep dive research into publicly traded stocks, business models and ideas.
Over 4,000 subscribers
Mindset Sunday Reading 1/22/23
Interesting Reads for your Sunday
Cannabis Links:
The first cannabis bill was filed in Congress already.
Thanks for reading Mindset Value! Subscribe for free to receive new posts and support my work.
The word default showed up multiple times in the update Innovative Properties (NYSE: IIPR) posted this week. The cannabis focused REIT is starting to get hit from tenants struggling with falling cannabis prices. It doesn't help that IIPR has locked those tenants into annually, escalating, above-market leases.
This is an interesting discussion of how US cannabis companies can't go through bankruptcy proceedings like normal companies. The post talks about Flower One Holdings' restructuring.
Amazing to learn how just one new MariMed cannabis dispensary in a defunct car dealership in Southern Illinois has helped tax revenue: "we have added two additional firemen and two additional police officers. We also had the added expense of purchasing vehicles for the new officers." To me this is one reason why state legalization continues full steam despite Federal reform remaining stuck in the mud.
Another example of the growing usage of cannabis. Products made with Delta 8, which is derived from hemp and is the cousin to Delta-9/THC and was basically legalized with the 2018 Farm Bill, generated $2 billion in revenue in the last two years.
Robberies are happening all the time in New York City's wild west of unlicensed cannabis shops.
And how many illicit shops are operating in New York City? At least 1,200!
I thought this was a great tweet describing the impossible situation New York finds itself in:
Great article about the normalization of "wake and bake" cannabis consumers.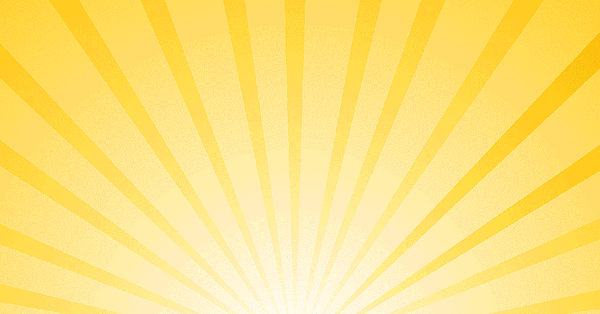 nypost.com
Legal weed is wreaking havoc on return to office: 'all of NY is wake and baking'
The ubiquitous reek of pot smoke is making NYC's streets stink to high heaven.
CEQA craziness:
I've written and discussed about how how Glass House Farms (OTC: GLASF) greenhouse is a unicorn because of the rules and regulations in California. CEQA, the California Environmental Quality Act, is one big example. And now due to changes in rules, every new cannabis farm has to be compliant with CEQA on day one. The thread below shows how people are using CEQA to shoot down student housing claiming students create "noise pollution."

Chris Elmendorf
@CSElmendorf
A Christmas Eve surprise from Court of Appeal in UC Berkeley "students are pollution" CEQA case. tl,dr: UC Berkeley & state housing + antidiscrimination policy got a lump of coal in their stockings. CEQA is about to get much, much worse unless the Leg or the AG steps in. 1/25
Miscellaneous Investing Links:
China EV subsidies are headed to zero:
How exactly does a family invest in Enron, Madoff and FTX?
Miscellaneous Links:
While cannabis remains Federally illegal, alcohol continues causing incredible amounts of suffering and death, such as 140,000 people dying every year from alcohol. This is a sobering article.
Wonderful article dispelling the disinformation around Covid vaccines:
Comedy:
Thanks for reading Mindset Value! Subscribe for free to receive new posts and support my work.